Area Rugs
Cleaning Houston:

Oriental - Polyester - Wool - Cotton -
Turkish and specialty rugs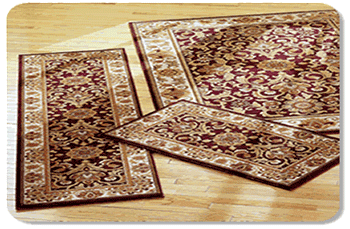 rugs can enhance the visual appeal of the interior decoration of your house manifolds. People prefer them not just because they look beautiful but also for the soft texture of its natural fibers and high durability. Moreover, they are healthy for use in homes as the naturally occurring fibers do not attract or accumulate harmful bacteria.
On regular use, area rugs are exposed to dirt, dust and sand particles carried by heavy foot traffic. Then they get stains and liquid spills as well. As result, its appearance becomes dull. In this condition, the only way to get back its attractive look is by getting professional rug cleaning experts to clean and restore your one of a kind rug.